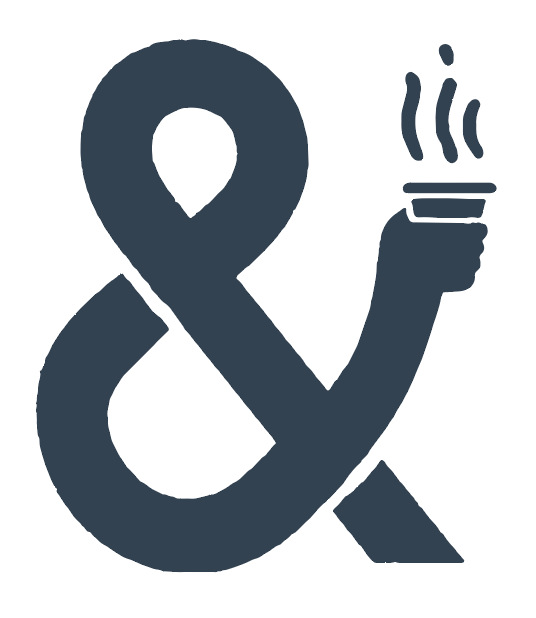 Roasting is an artform and a science.
Knowing the unique flavour profiles of different coffee-growing regions and getting blends right takes years of experience. And that's only the start of it.
We're super proud to say our roastery is one of the best facilities in the southern hemisphere with a next level quality assurance process to ensure that your coffee is damn fine every time.
FOR THOSE WHO WANT TO GEEK-OUT ON DETAILS LIKE US... 
We start by measuring the moisture content of green beans, then adjust our roasting parameters to suit. The green beans go through a rigorous cleaning process before being put into our 'Big Dog' Probat drum roasters. Their slower, controlled method of roasting delivers a consistent profile. Needless to say we're big fans.  
After roasting the coffee is checked again to confirm consistency (we repeat that word a bit), and again check on moisture levels to ensure optimum flavour. We then add a spray of nitrogen to reduce any left-over oxygen, the coffee is then quickly packed in air-tight bags with a one-way valve to continue releasing CO2 gases, so it's fresh-as-can-be upon opening. To make sure of this, we test each batch on production day and on a selection of days later to make sure our product stands the test of time. 
We tailor the roasting profile for each unique blend to ensure we extract the optimum flavour from every single green bean,  
producing a perfect coffee each and every time. We also have a custom Probat (affectionately known as Walter White) at our micro-roastery in Bondi, for single origins, small batches, experimental roasts and development that get eagerly passed around fellow coffee lovers and beach-goers.  
We have a lot of fun with Walter!