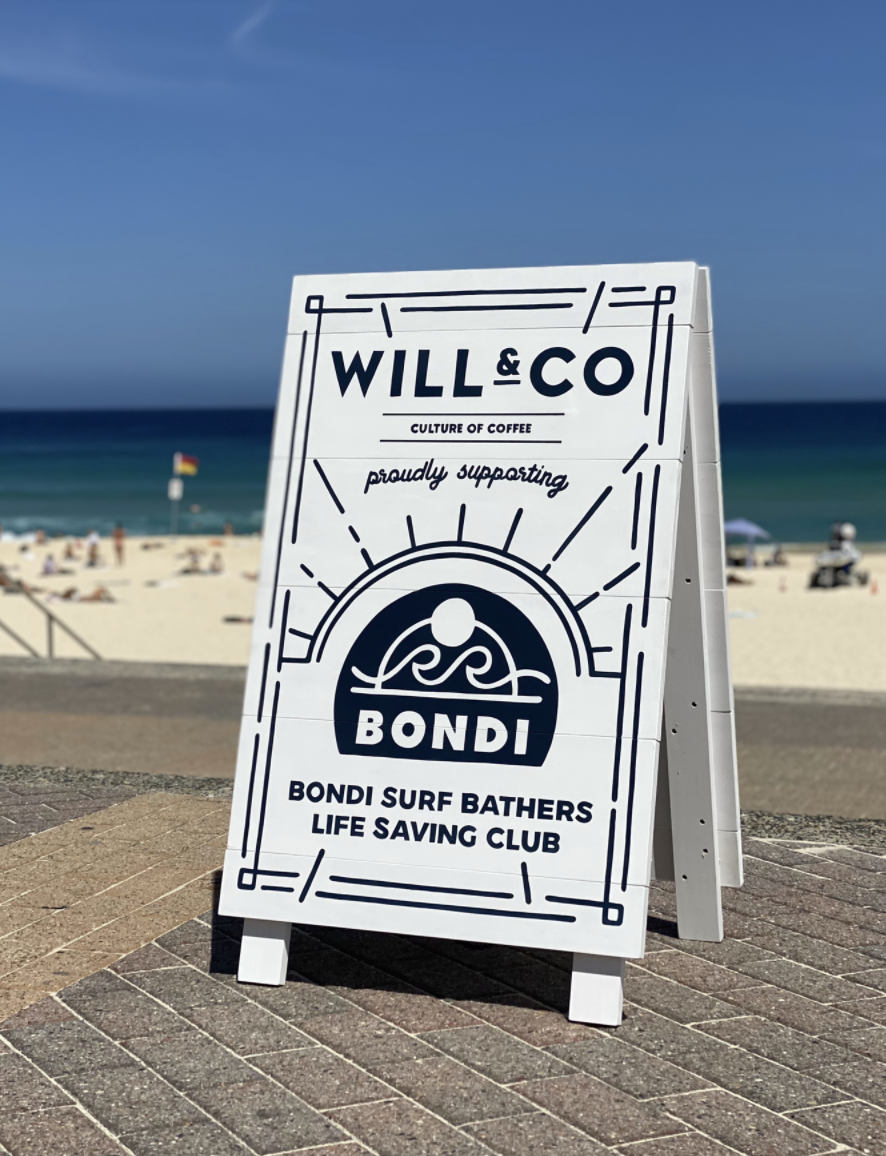 One of Will & Co's
most important brand aims is to be part of positive, sustainable and long-lasting change. We're involved with a bunch of inspiring charities, groups and initiatives, to do our bit for communities connected to us near and far.
We are a proud sponsor of SurfAid, which improves the lives of women and children in remote areas of the world through a 'hand up, not handout' philosophy. SurfAid strives to make lasting improvements in the health, wellbeing and resilience of communities connected to us through surfing, where maternal and child mortality rates are some of the highest in the world. They give families the best chance of getting ahead by providing access to healthcare, clean water and sanitation and improved nutrition. We're involved with events and initiatives throughout the year, to promote SurfAid's amazing cause. This relationship with SurfAid is very important to us.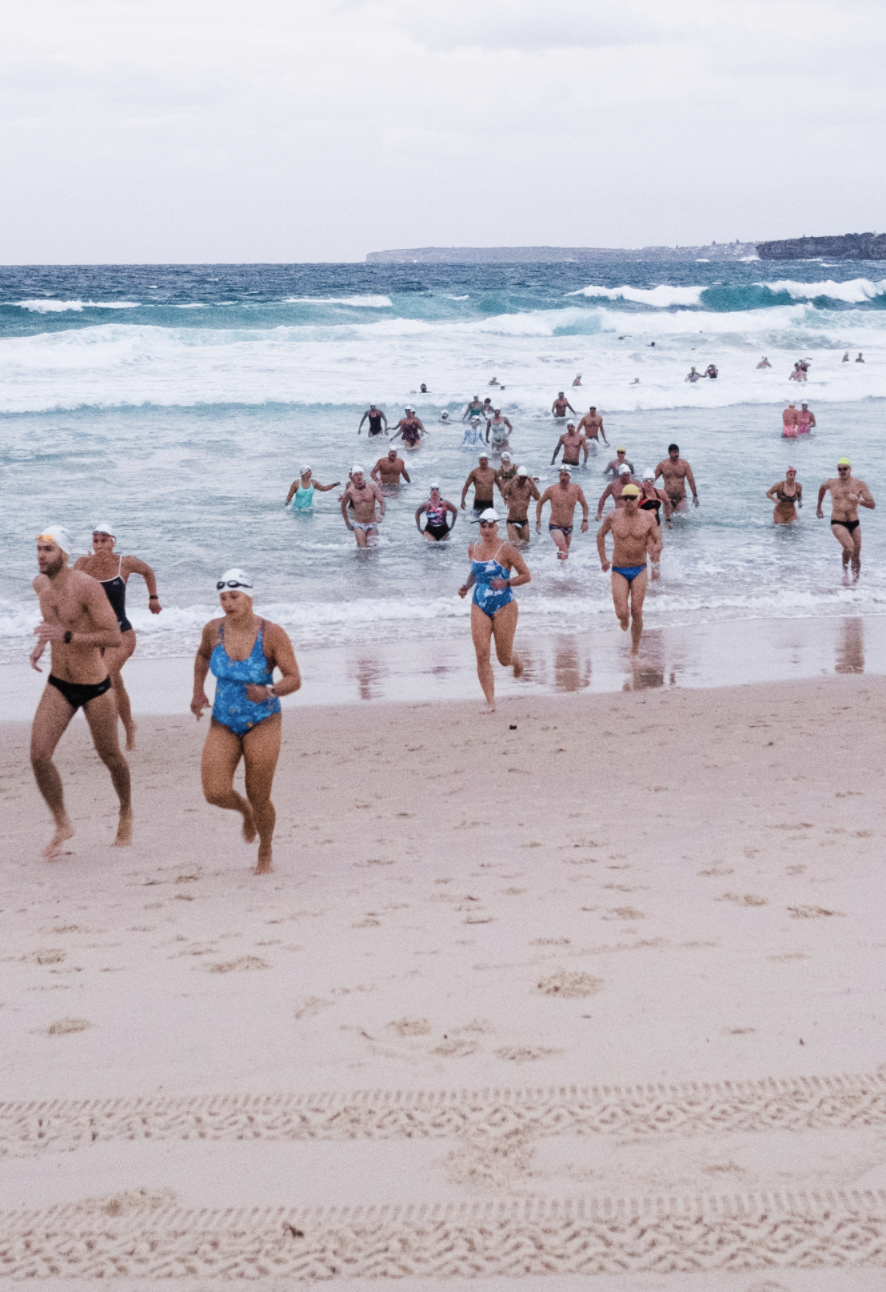 Will & Co also supports
local community group Transition Bondi, which recycles coffee husks from the micro-roasting process at our Bondi HQ. These husks are composted and used in a community garden bed, where food is grown for locals to enjoy.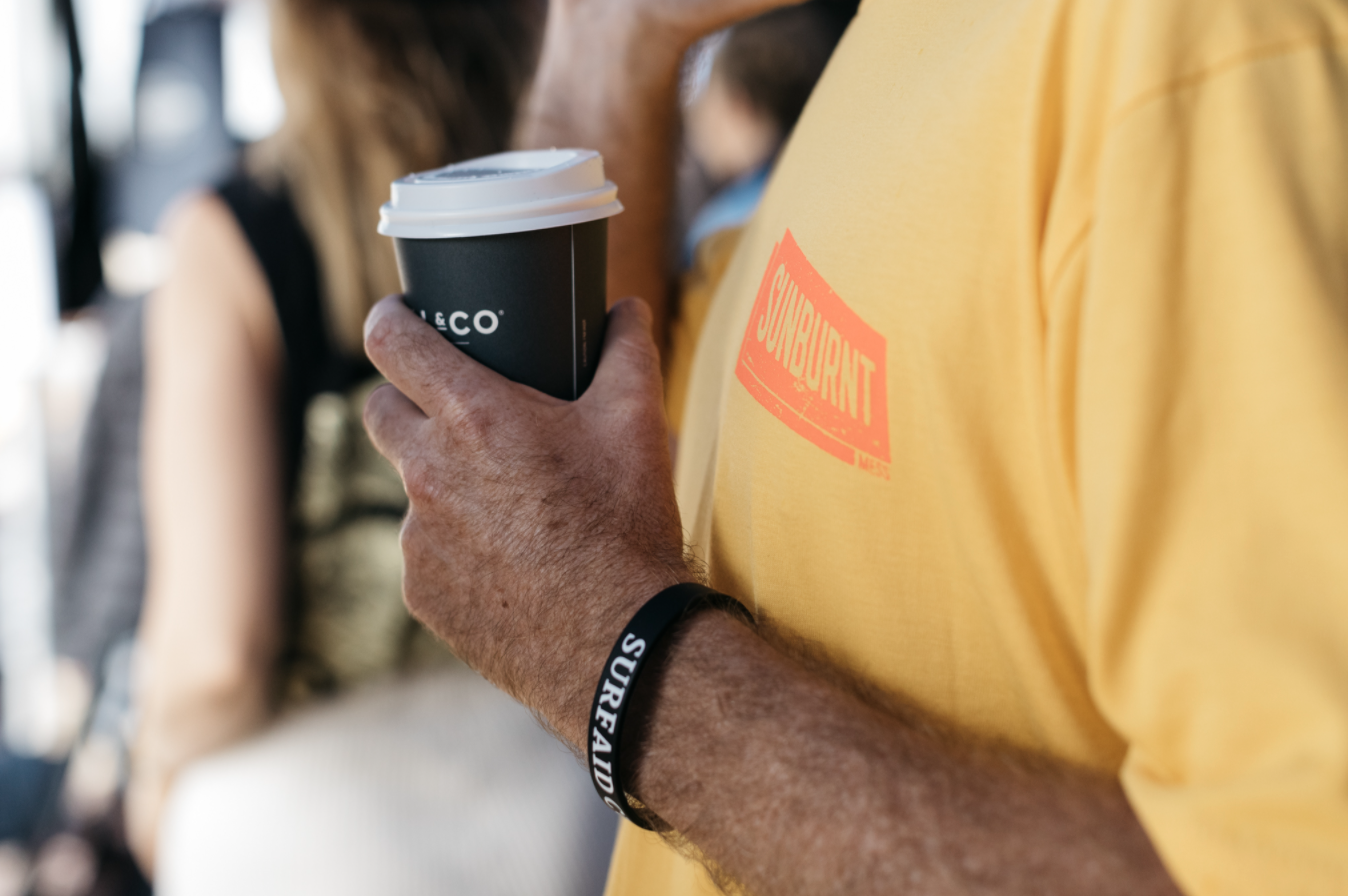 The ocean – Bondi Beach especially is
a big part of who we are. Not just for our proximity to it, but for the special way it connects our local community. We're a proud sponsor of Bondi Penguins, a local social swim group that gets together every Wednesday morning from October to May for 'ins and outs' (swim/run sprints) at North Bondi, followed by coffee at Porch & Parlour. We're also proud to sponsor the oldest surf club in the world – the Bondi Surf Club – and support their Nipper program (we were Nippers once upon a time, too!).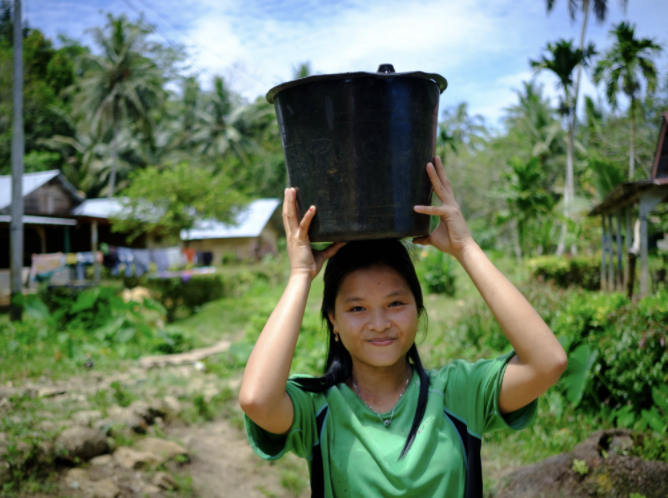 We're proud of what we do
on the coffee side of things, but we're really proud of what we do in this space. If you're part of a community group or initiative and would like to join forces, get in touch – we're always on the lookout for different ways we can get involved and lend a hand.