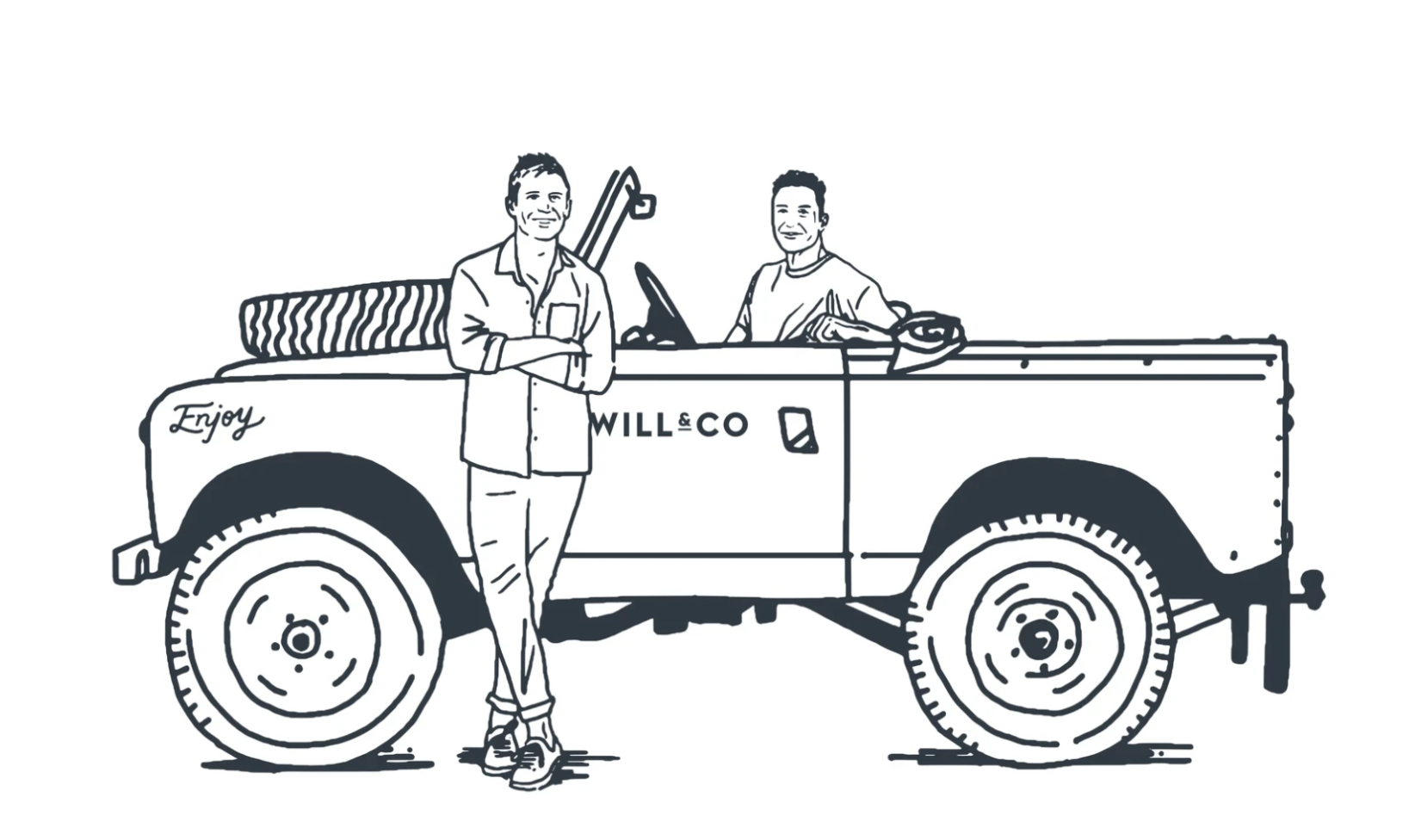 ...
Will & Co was formed by a group of lifelong coffee loving friends together with over 50 years coffee & cafe experience, complimentary skills & the ambitions to create a unique culture of coffee. Our goal is to create something special in each & every part of the coffee process, from sourcing the best quality green beans through to delivery into cup.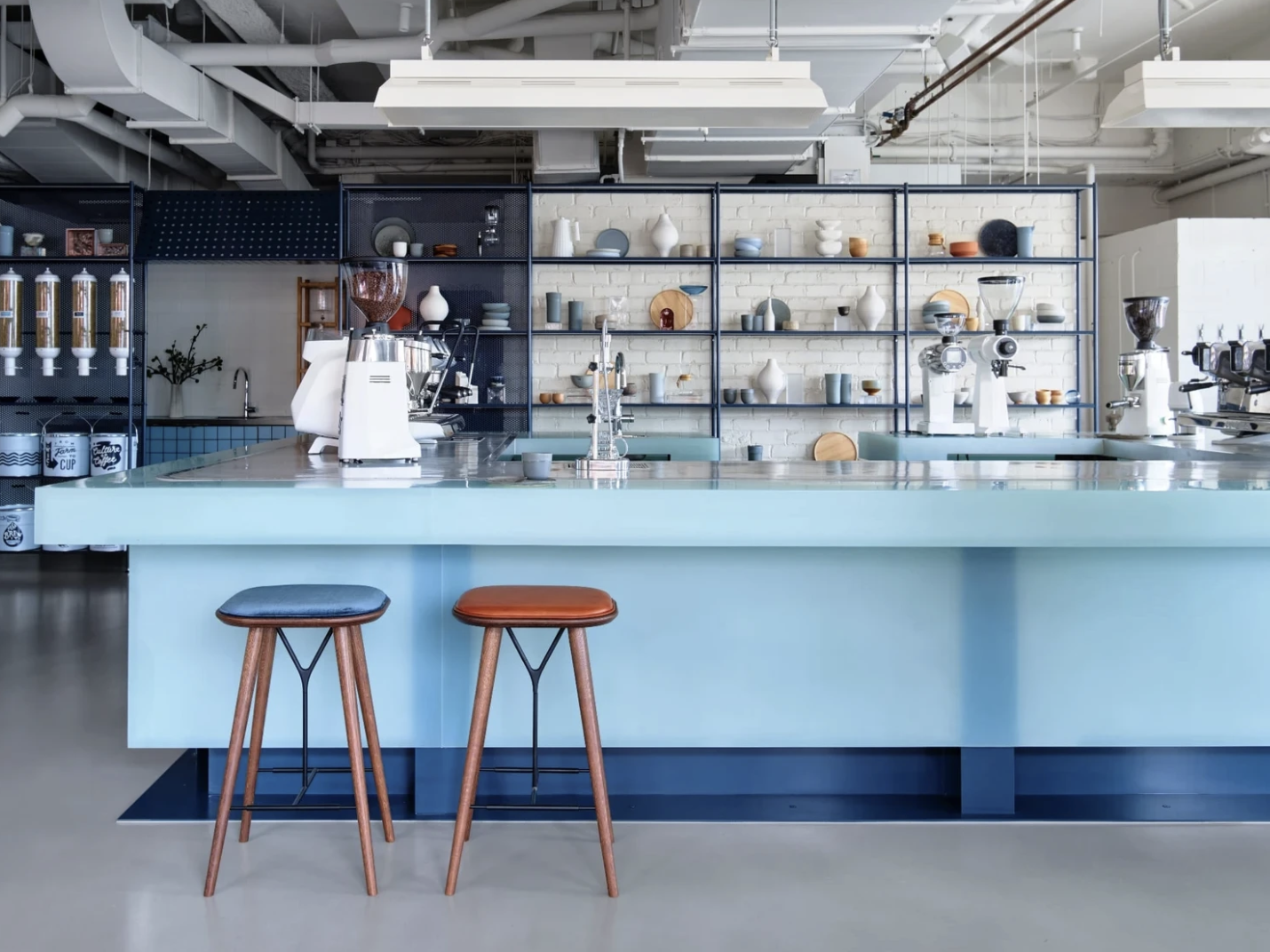 IT'S NOT ABOUT THE HYPE
We started our product line because we know how
time-consuming and expensive it is to find and buy beautiful, quality products that would last. We decided to launch our online store and focus mainly on product quality and sustainability. We're glad that you found us, and hope you'll enjoy our products as we do!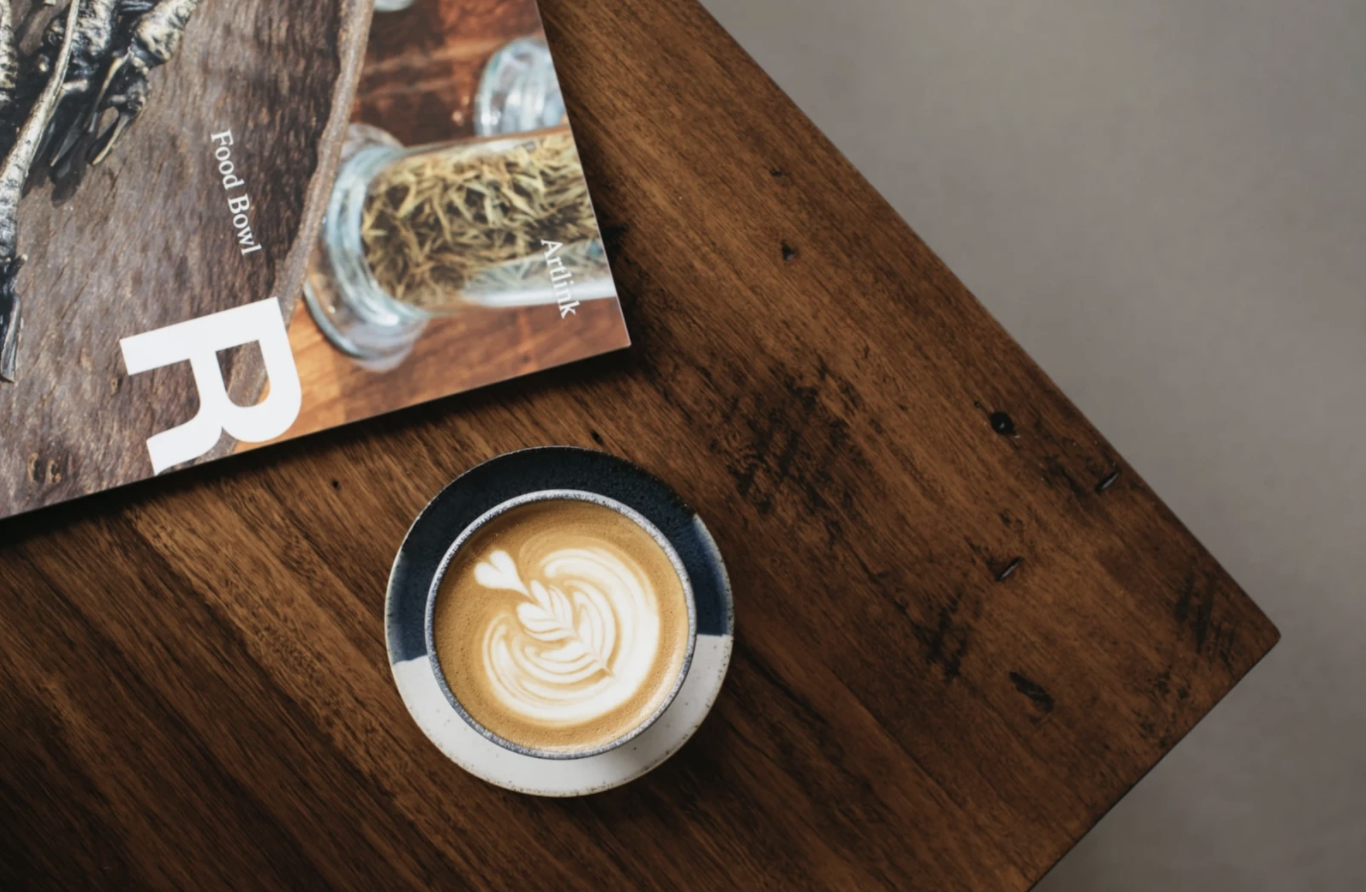 COFFEE AS AN EXPERIENCE
We understand that the way people appreciate coffee is about much more than the contents of a cup. Style of service, site, location, design, furniture and price are some of the additional factors that influence the way people connect with the environments that serve our coffee.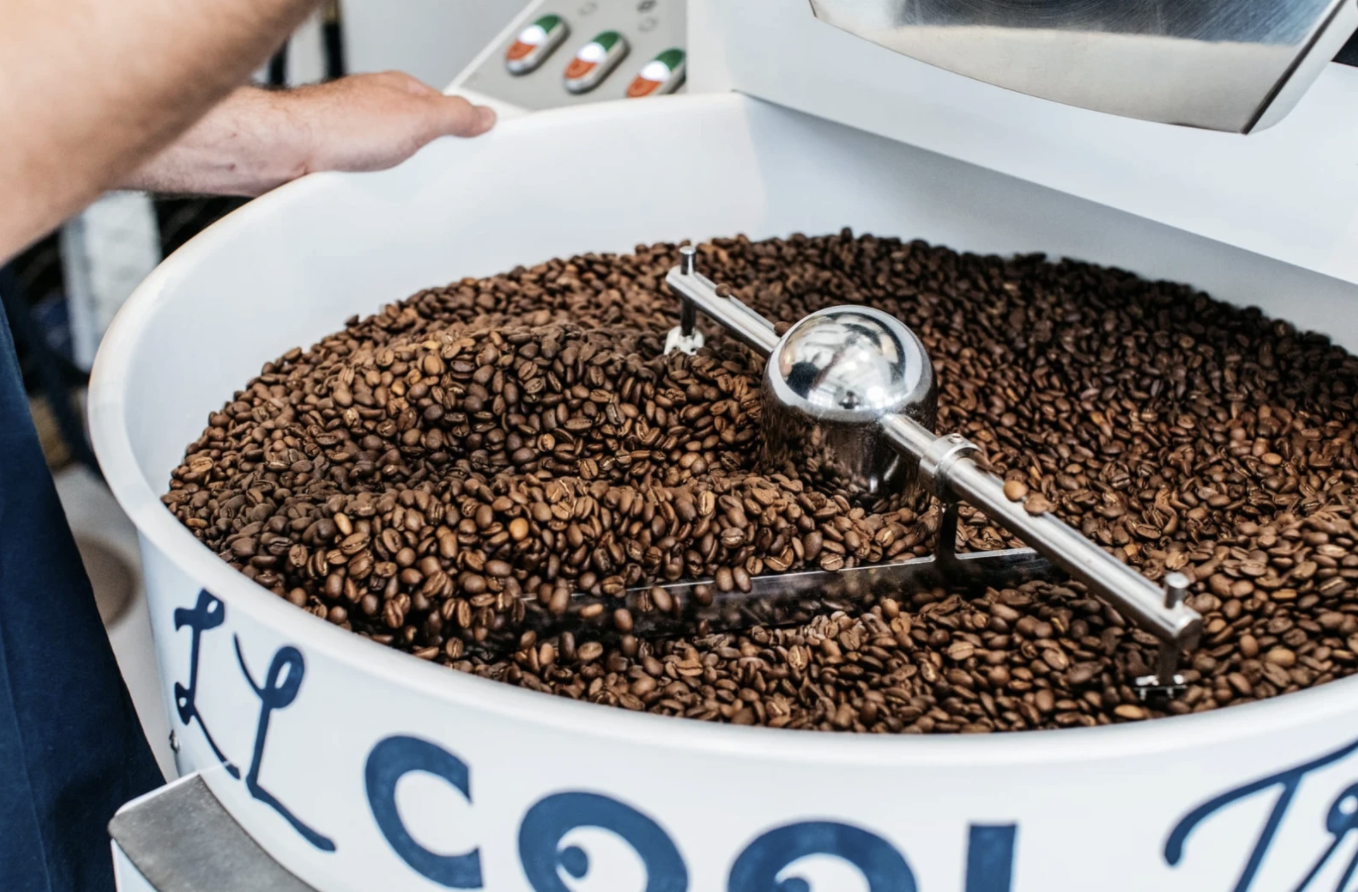 COMBINING ART & SCIENCE
We master the art & science of sourcing, roasting, blending & making the best coffee & we openly share our knowledge with our customers so people can get the ultimate enjoyment out of their favourite drop/brew/extraction.
Will makes some pretty damn good coffee, want to know how?